---
DO 25. AUG 2022 - 20.00 Uhr
The Project BassFilez started as a blog and the idea behind the project was to bring you an audiovisual enjoyment anytime and anywhere. Featuring DJs from across the globe. All mixes where recorded in unique locations. But now it's more a community between musicians and DJs who doing parties with abstract, intelligent underground music.

 

On the BassFilez Pre-Party is all about underground sound, we will bring you DJs from all Genres and hope you will open your body and soul for new music and styles. It will blow your mind!

 

 
---
FXFARMER
Being a true music lover, and a complete obsessive, as a DJ/selector FxFarmer has opened minds around the world to music that wouldn't otherwise get heard. With his Crew and also just by himself FxFarmer played the whole planet, from India to Canada and from Australia back to Europe! He is the Prototype of a DJ and loves his job!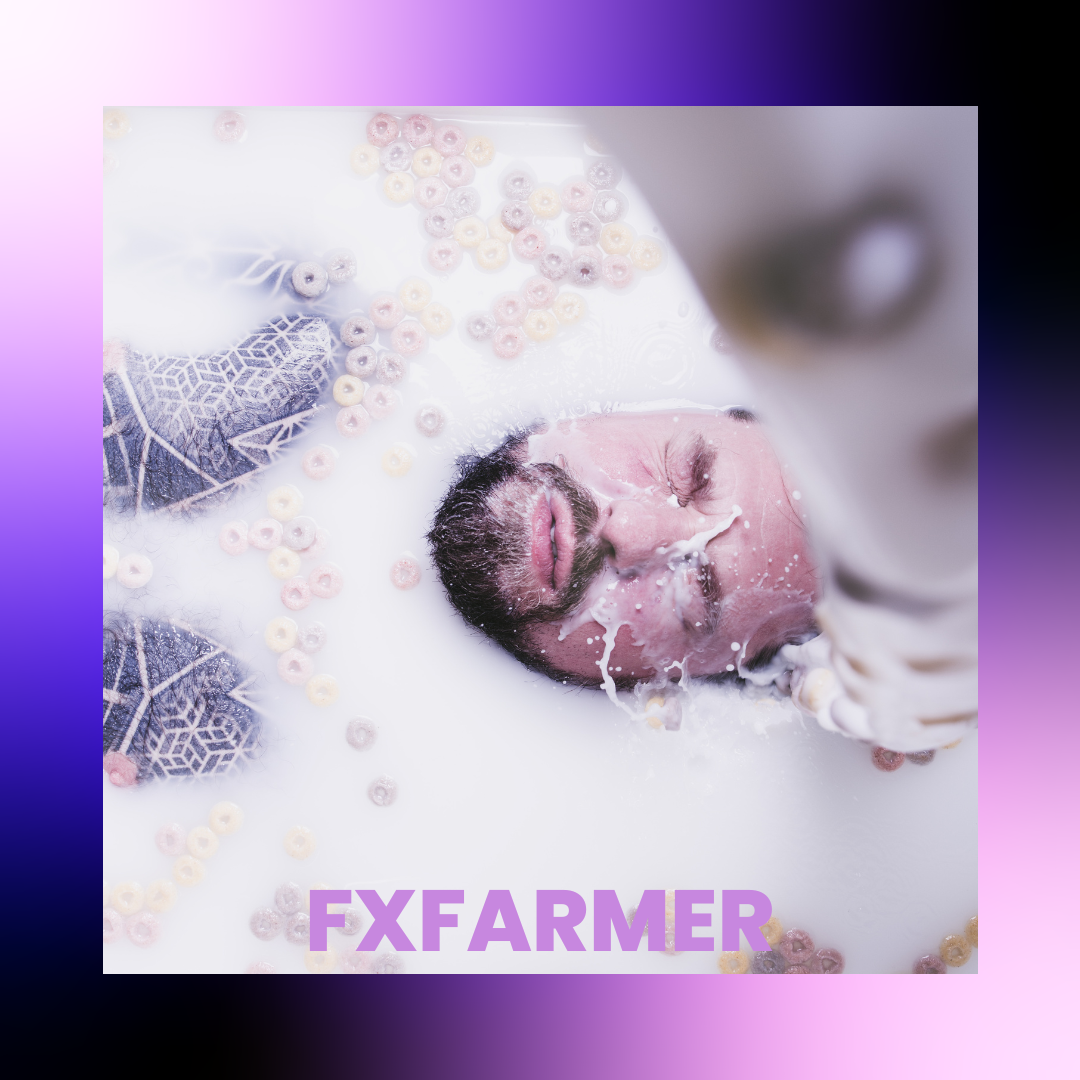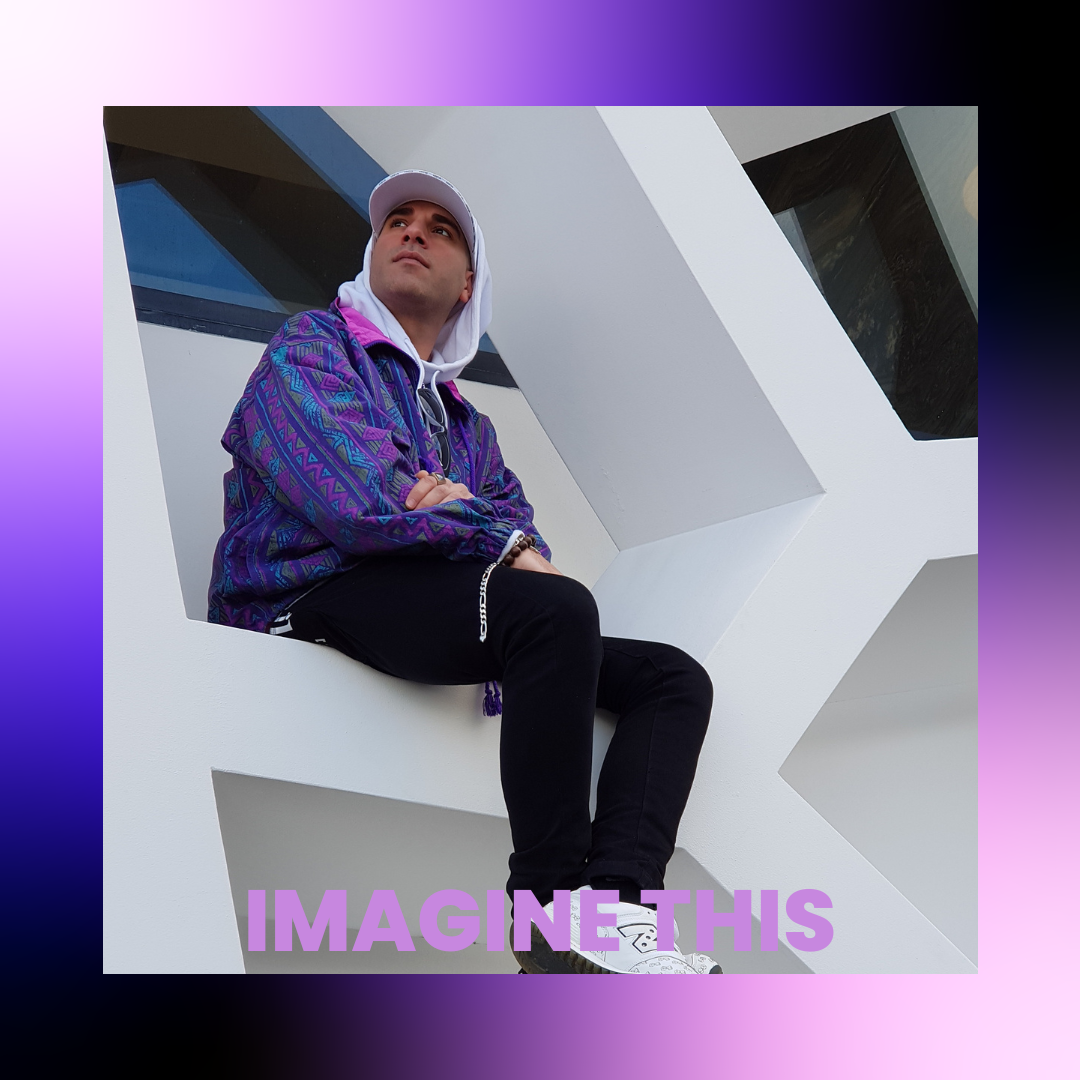 ---
IMAGINE THIS
Underground to commercial, Khalid El Shareif (Imagine This aka Khalid Moshigh) has been played everywhere. A Palestinian born in Dubai, half-raised in New Zealand and fully relocated to Europe, Khalid brings a unique perspective to music and performance. He will host the whole Bassfilez Party on the Mic. Super proud to have such a Genius on Board.
---
MARY
Mary from the south of Germany is a Queen on the Decks , she plays from Afro to House and Back to Techno stoked to have her on Board.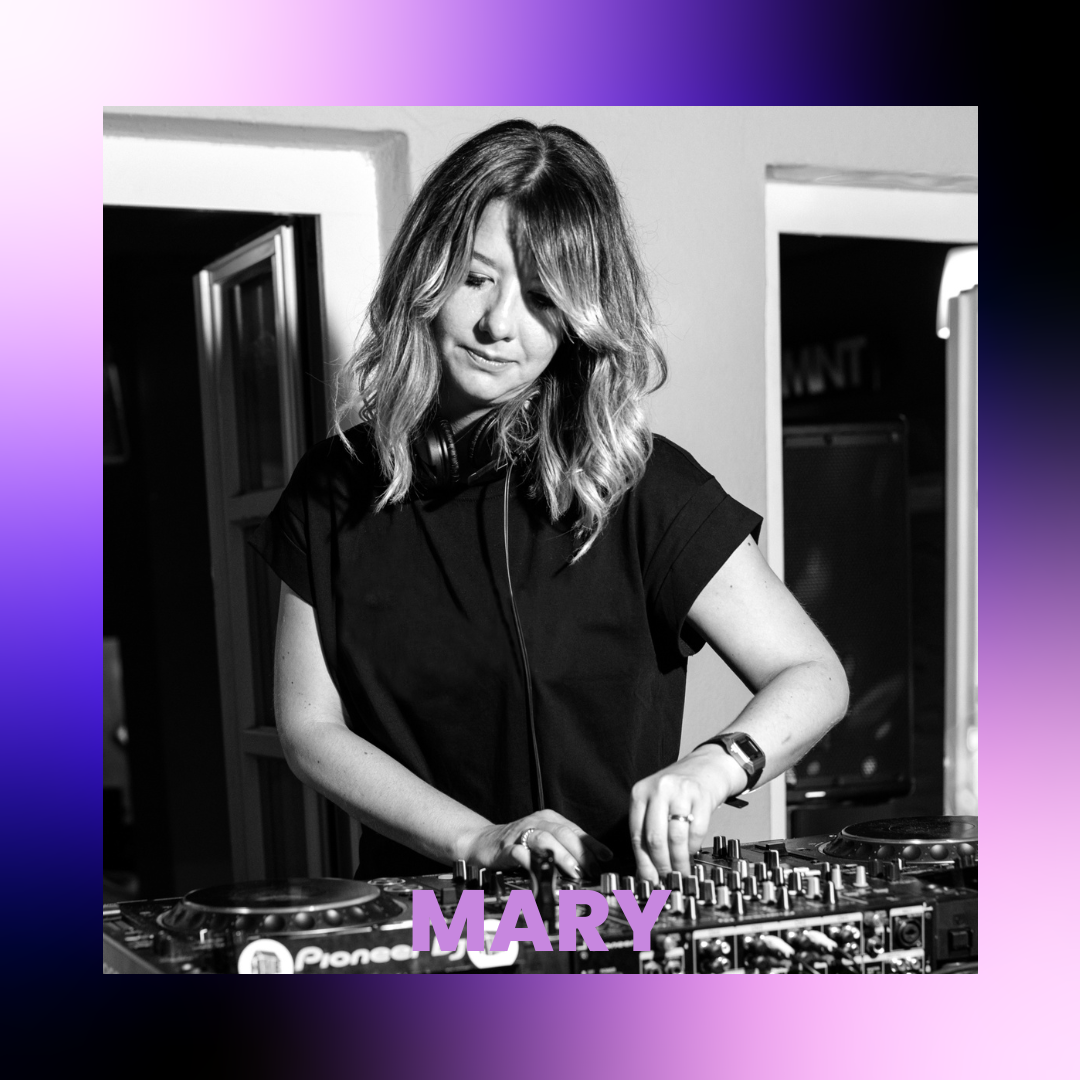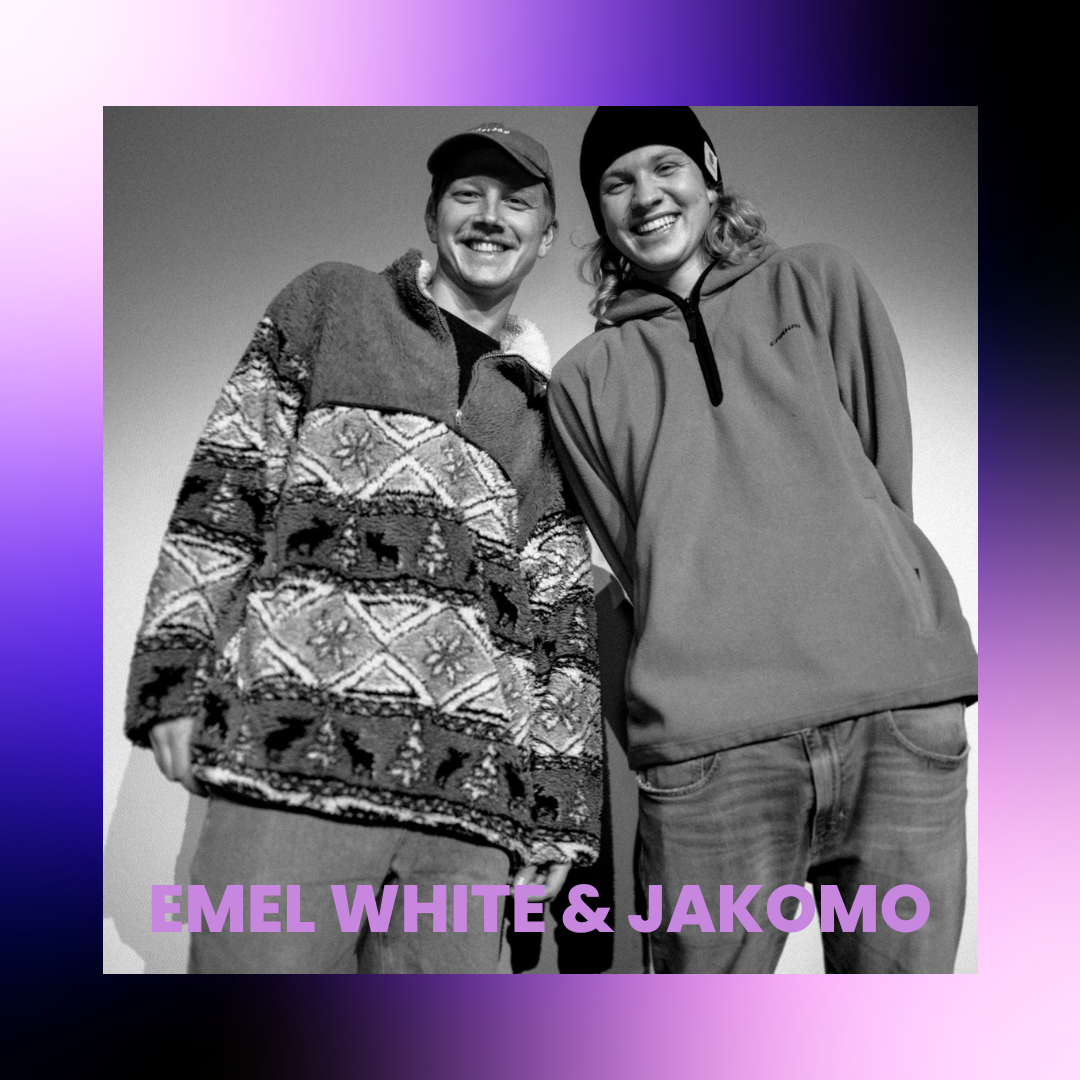 ---
EMEL WHITE & JAKOMO
The two brothers from Ravensburg have become an integral part of the national techno scene in recent years.
While Jakomo holds the fort in Ravensburg, Emel is up to mischief in the capital and plays in clubs like the legendary Sisyphus.
Their style can be described as driving techno that goes forward. When the guys get going, no foot is left on the other, that's for sure.
---
B.VISIBLE
B.Visible is a music producer with a broad sound, combining minimalistic electronic soundscapes with experimental ideas, jazzy tones and more.
Viennese producer B.Visible is always pushing his craft forward with each concept being an evolution. His music is mutating organically as each project brings novelty but always while blending sharp electronic components with dusty acoustic layers. That duality exists in every aspect of his creative journey with DJ sets revolving around second-hand records and modern-day productions but also his live project offering a whole new dimension and generosity to the audience. B.Visible melts the barrier between analog and digital in a such distinctive and elegant way that it feels natural.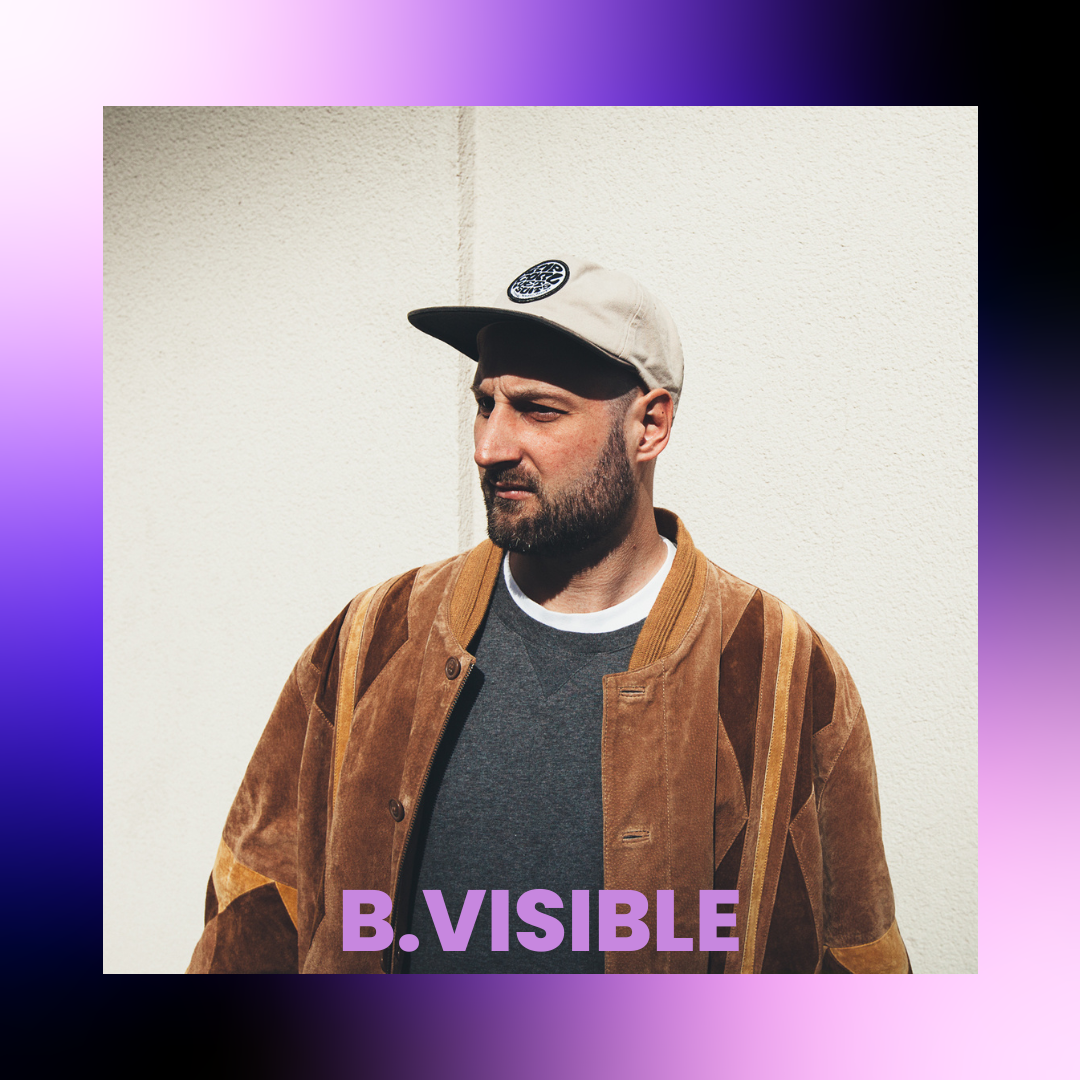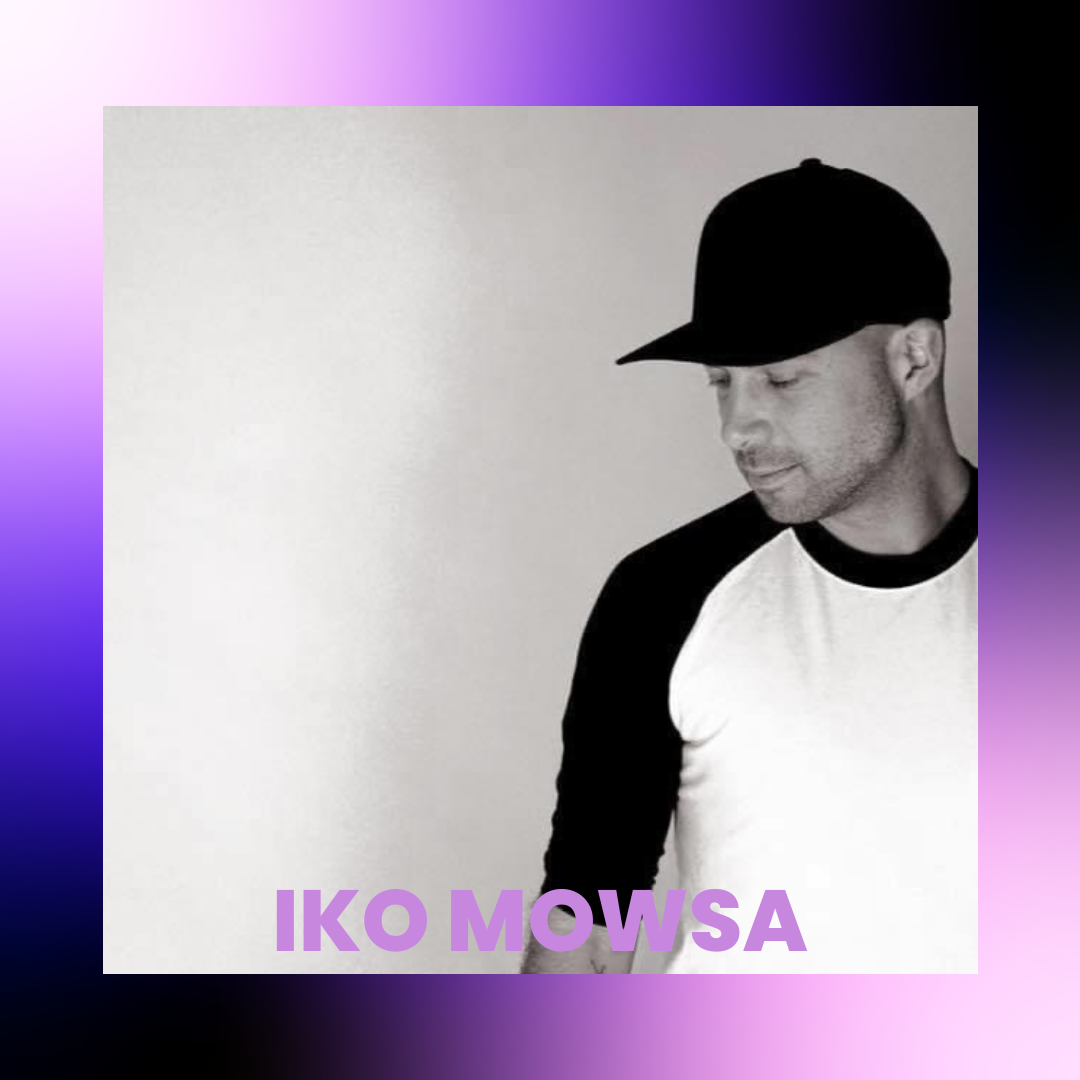 ---
IKO MOWSA
This Guy is well known in the Drum&Bass Scene all over Europe. He and his Crew the NME Clich killing Clubs since more than 25 Years, This guy is a weapon on the Decks and will drop some wicked Bass Music for your Mind, Body and Soul!
---
MUADEEP
Bobby Kudlicz is back under his alter ego MUADEEP. He skilfully blends old samples from different genres together and spices it up with hip-hop beats and 808 basslines. It is a trip through different epochs and continents. Partly spherical heavy to unpleasant danceable.
This here is rough and dirty.